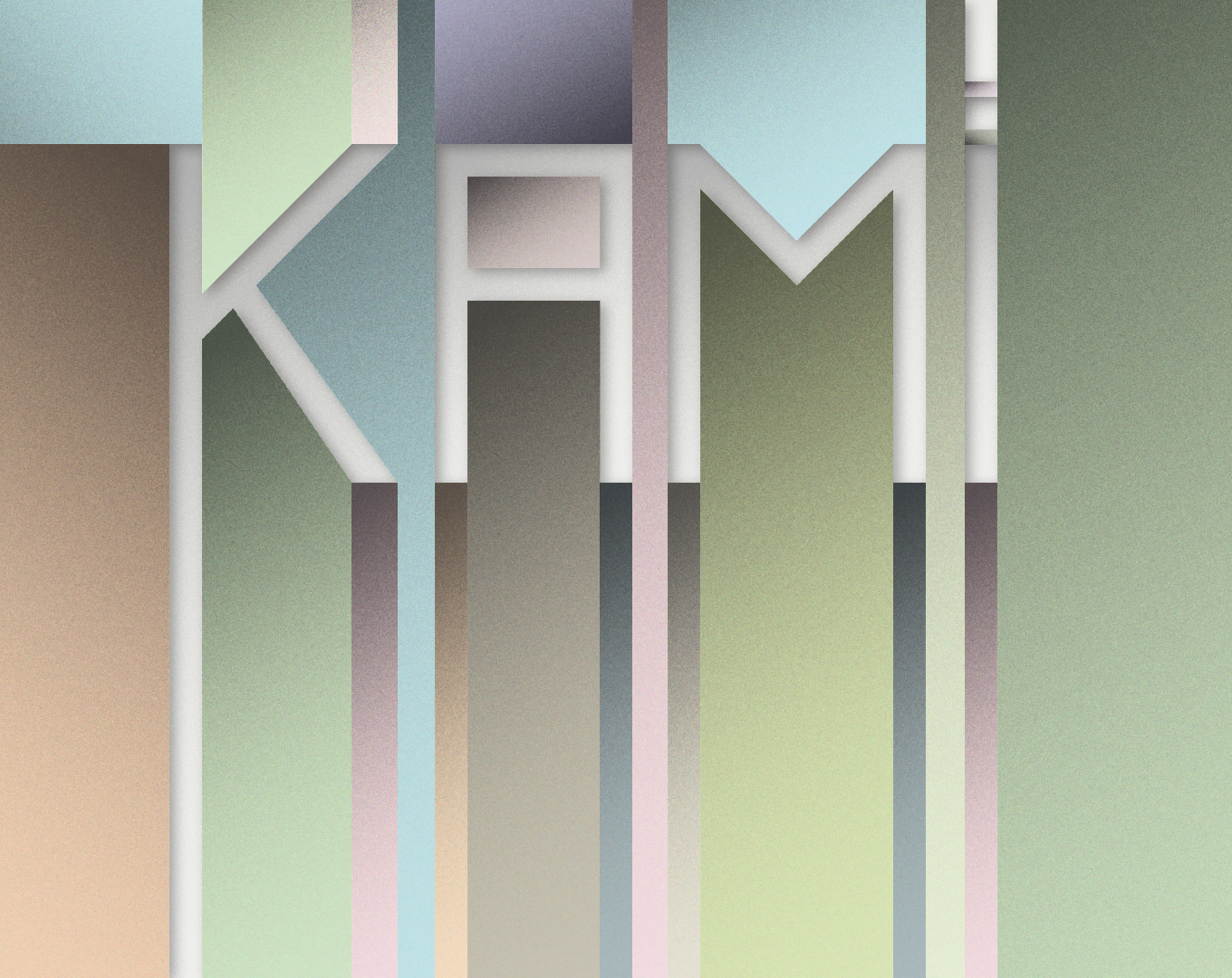 Kami
Pitch
You embody a being made of modular paper, in a world where all forgotten papers have created a singular hidden universe. dictated by the inquisition of "the Order of the Chrome Paper", the dictatorship is set in stone but a revolution is on the rise: the player will have to manage to use his unique skills of dashing to overcome this group and their leaders, "The offset Lords". Be aware, you only have 7 dashes.
Credits :
Alexandre Lucas : Developper
Sofiane Ben Embareck : Developper
Simon Kircher : Game Artist
Arnaud Guegherouni : Game Artist / Sound Designer
Yoan Mayer : Game Designer / Level Designer
Killian Marcantei : Game Designer / Level Designer
Tech Spec :
Made for PC with Unity and Fmod.
How to play :
Exclusively on mouse with the left click.
Rules :
Use your left button on your mouse to dash, you have a maximum of 7 dashes.
Vents : It's like a portal.
Slider : Increase your speed.
Victory condition : Kill all ennemies before you run out of dashes.
Loose condition : Run out of dashes with at least one ennemy left.
Too much time between 2 dashes.
Comments
Log in with itch.io to leave a comment.
Really impressed by the game design ! The realization of your game is well done and quite addictive !